We had a fantastic time at our Setting the Trend event last Wednesday! For those of you who missed it, this was a community event on Glenwood South that showed off lots of businesses, some excellent cuisine, awesome live music, a fun fashion show from local designers, and of course top-notch cars from Mercedes-Benz. Langhoff Creative has hundreds of photos of the event at their site, which you should definitely check out. To whet your appetite, enjoy these morsels.
The S-Class Coupe provided some serious competition to the runway models, but they responded with a lot of energy.
Not to be outdone, local band Crush put on a fantastic show for the crowd.
But the models were ready to display, and they brought their A-game.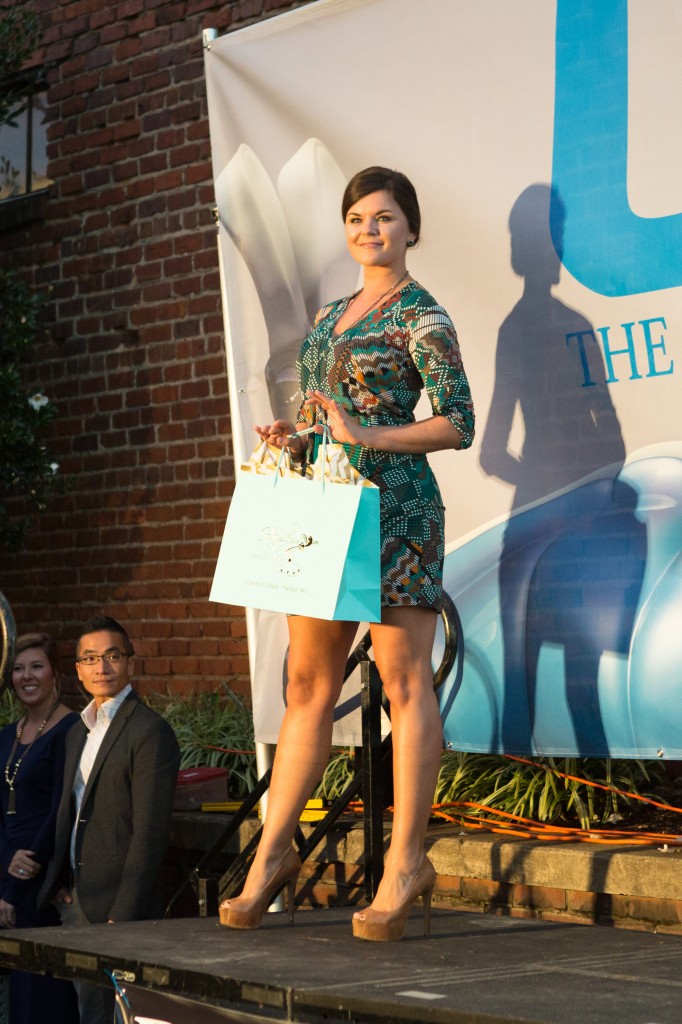 All in all, it was a great evening, a last flickering of the summer before the fall's arrival.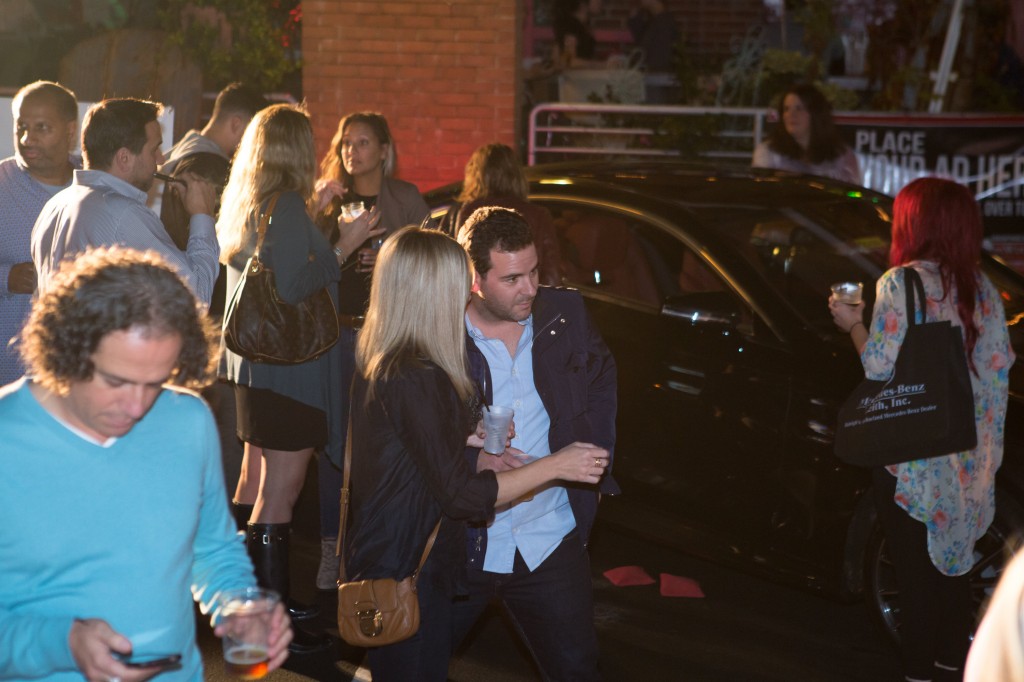 Head over to Langhoff's website to see even more gorgeous photos. It will convince you to join us for our next event! See you soon!
Photo Recap: October 2014 Setting the Trend Event
was last modified:
April 20th, 2015
by