The possibilities are endless and the future is brighter than ever at Mercedes-Benz. Proudly introducing the 2021 S-Class. When designing this luxury vehicle, Mercedes-Benz was more focused than ever on the passengers. It is updated throughout with advancements that put comfort, safety, style and more at the top of the priority list. Mercedes-Benz knows a good thing when they see it and that's the S-Class. It built upon years and years of this iconic vehicle and looked to make it even better. Goal accomplished.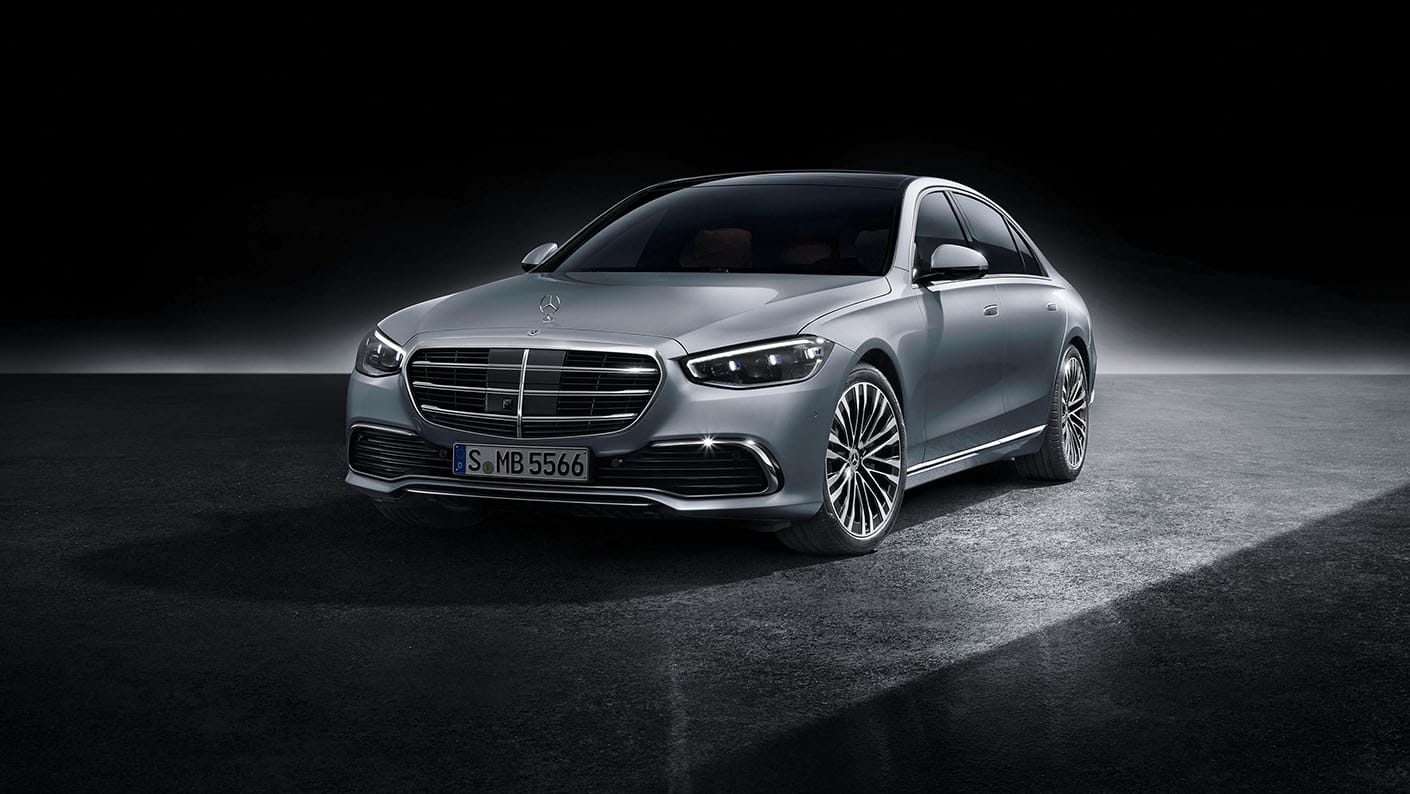 The new Mercedes-Benz S-Class is longer and wider, therefore offering an even more spacious interior. Every detail and available feature inside is there with the driver and passengers in mind. From massaging seats, rear-seat calf rests and available ENERGIZING Comfort health and wellness system, to Burmester® 4D sound system and advanced LED technology enabling interactive interior lighting, it's clear to see the new 2021 S-Class redefines luxury.
Check out more photos below of the future of Mercedes-Benz with the 2021 S-Class.
We'll keep you updated at Mercedes-Benz of Raleigh with all the latest news, including when we can expect the arrival of the new S-Class Sedan. In the meantime, be sure to check out our inventory of vehicles currently available.
2021 S-Class Coming Soon
was last modified:
April 20th, 2021
by